We still have openings for our PreK 3 program for the 23-24 school year! the deadline to submit the application is 3/17/23. See website for details.

Not sure how you CAN support the NJHS fundraiser? The PASTAbilities are endless!!! 😂😆🤣 Wear a jersey tomorrow, 2/8, and donate canned goods or boxed pasta. All items will be given to the Bradley Beach Food Pantry! @slh_njhs 💙🏈💛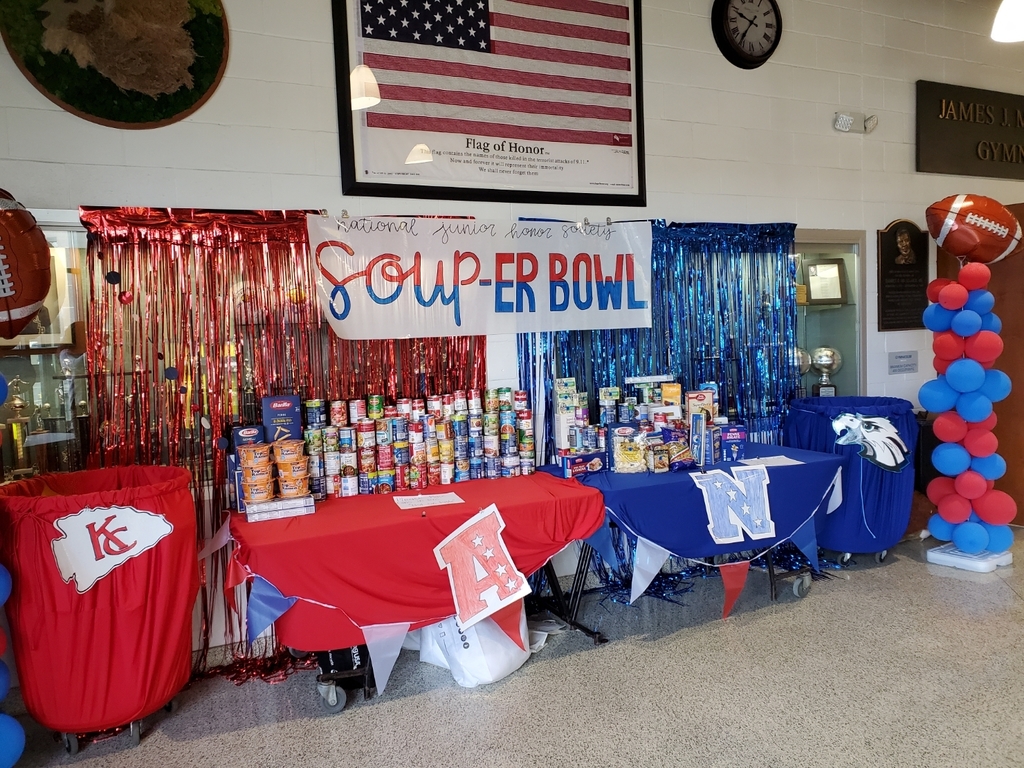 Congratulations to our Student Achiever, Rita! We are honored to have you representing the school at the Monmouth County School Boards Association 8th Grade Dialogue and Conversations event! Your character, determination, school spirit, leadership, and community service inspire all of us. 💛💙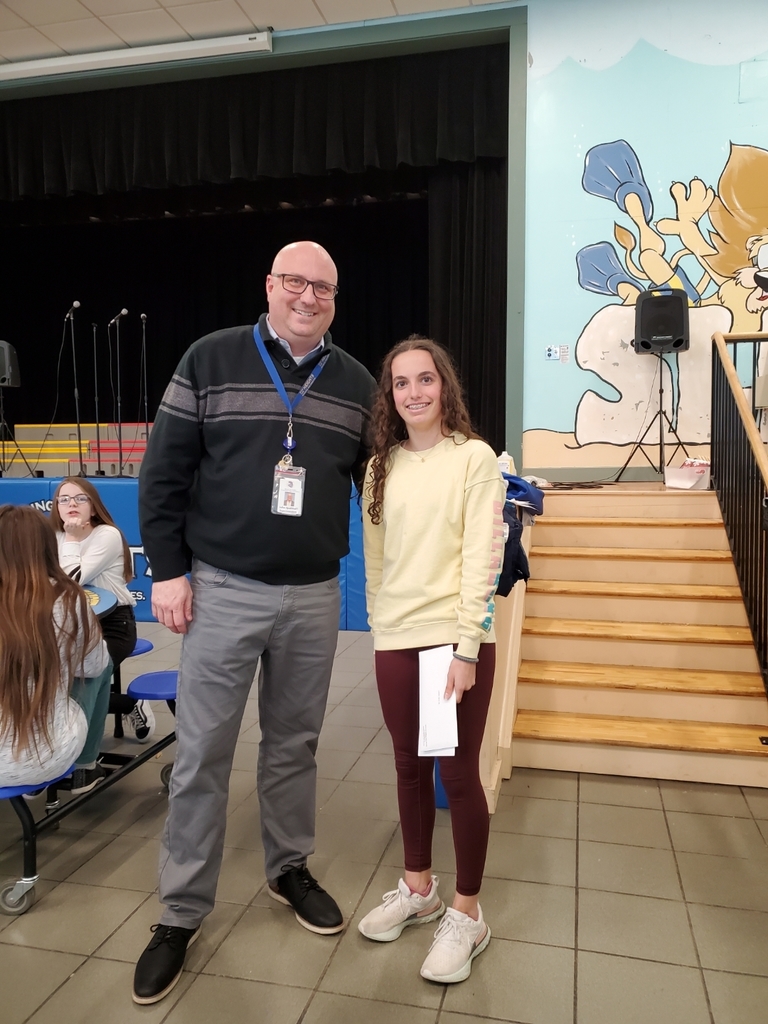 The Parent Portal is open to view 2nd marking period report cards.

Rock Your Red to support the student council fundraiser for the American Heart Association! Please wear red on thursday, February 2nd, and donate $1. Thank you! @american_heart 💛❤️💙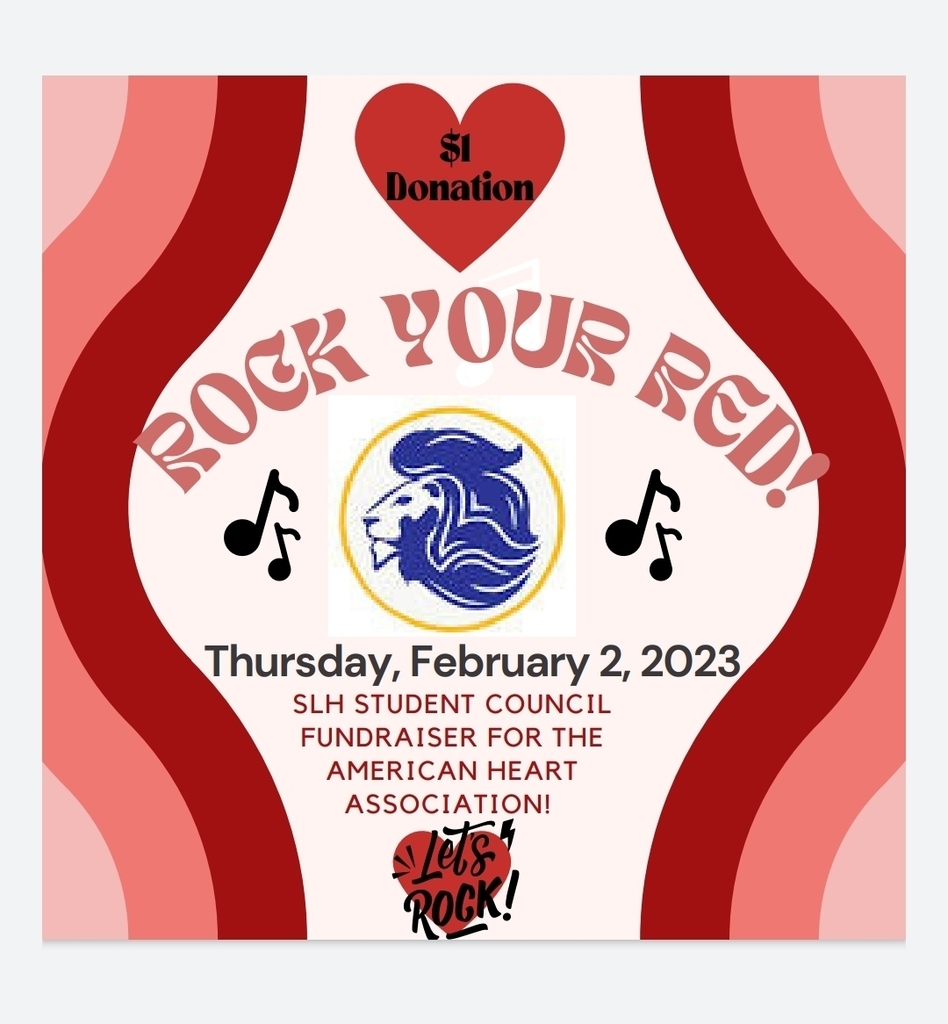 Save the date! An experiential information session about the Wingman Movement will be held here at SLH School on March 13, 2023, from 7:00-8:00 pm. Visit
www.dylanswingsofchange.org
for more info. We hope to see you there! 💙🦋💛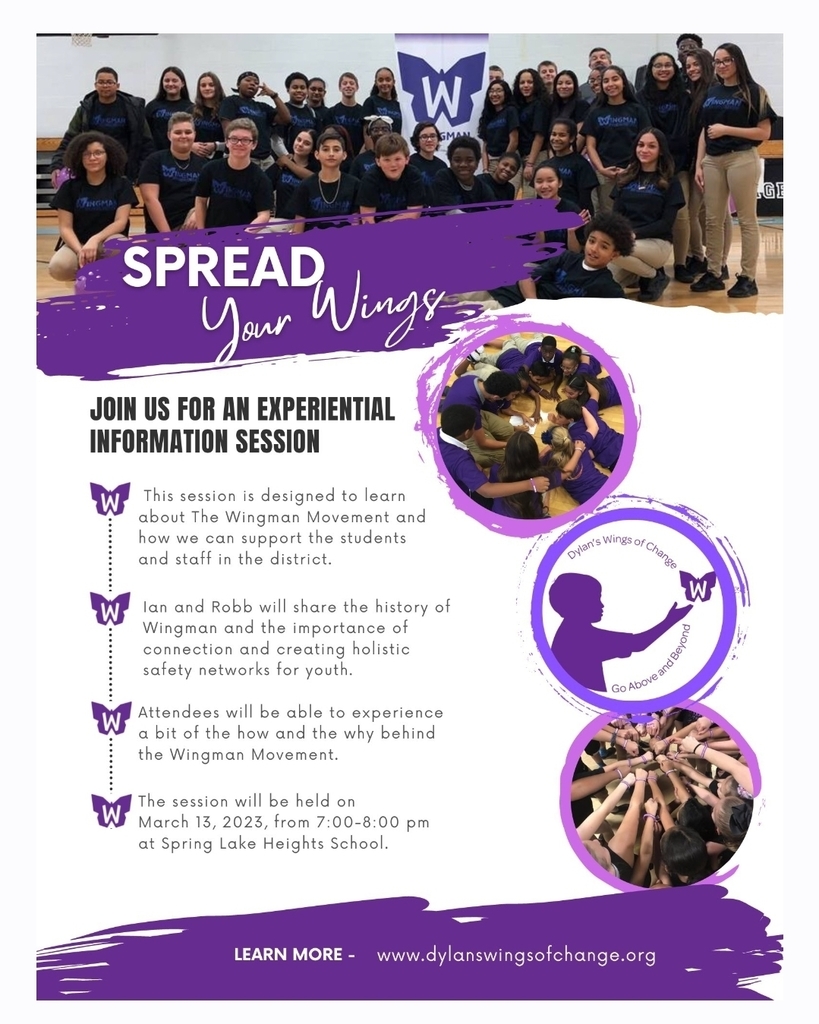 Monmouth County Schools Partnership for Wellness presents a student, parent, and educator symposium on mental health and wellness. The event will be held at Brookdale Community College on February 23rd, 2023 at 6:00 p.m.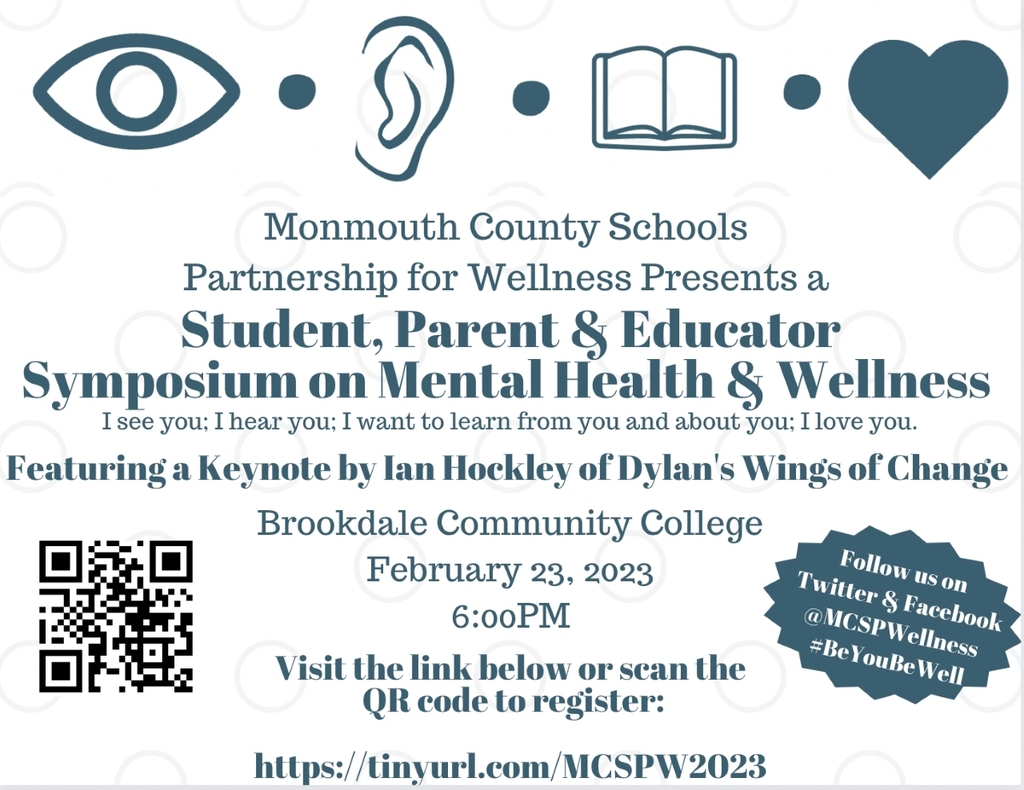 Hope to see you at the Winter Concert- tonight, January 19, at 7 PM! 💛🎶💙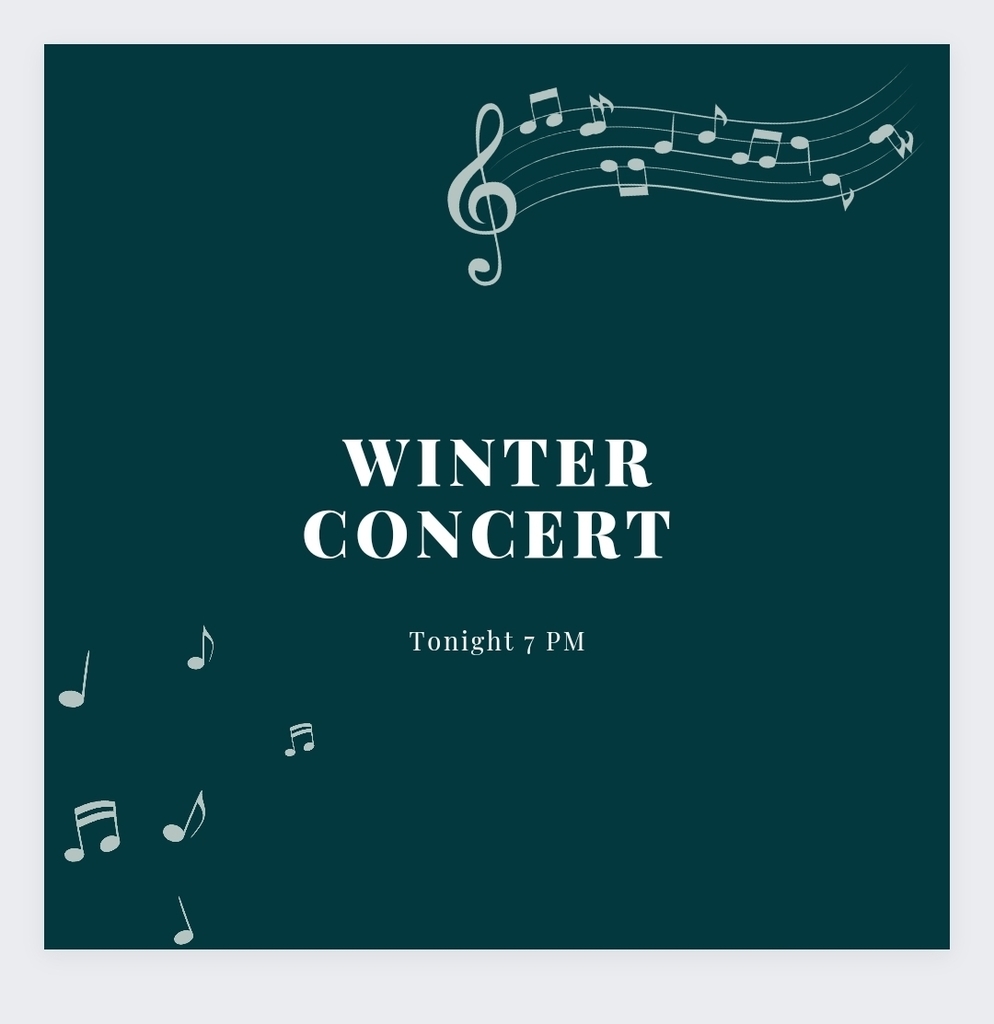 Reposted from @slheightspta: Please be advised that we are low on attendees for the Young Gentlemen and their Special Guest Dance on 02/04/23 from 6-9pm at the Breakers. Our Chairs are working very hard on planning an 80s themed fun and memorable night for the boys and their (adult) guests with great music, photo booth and props/games. The last day to RSVP is 01/25/23! Please click on the link below to let us know you're coming!
https://app.memberhub.gives/boysdance

The National Junior Honor Society fundraiser starts January 30, 2023. It's going to be souper!! 💙🥫💛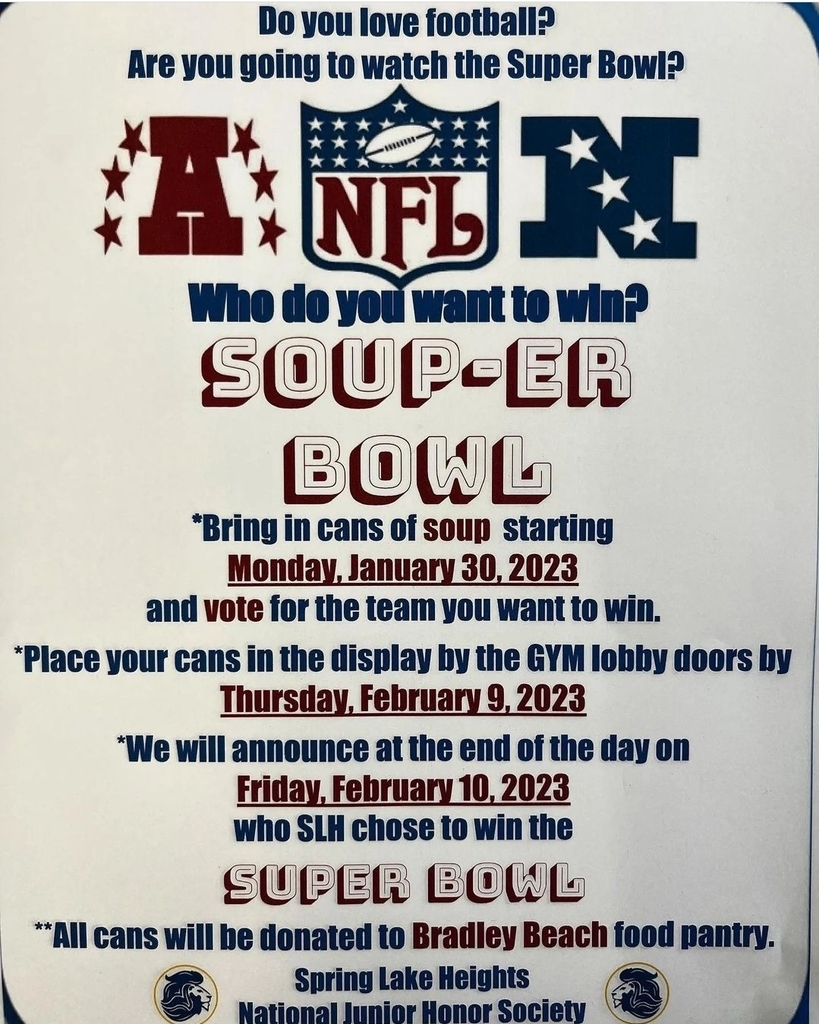 Student Council fundraiser begins tomorrow! please support Manasquan High School's Squan-a-Thon! Details in News & Notices. 💛🪙💙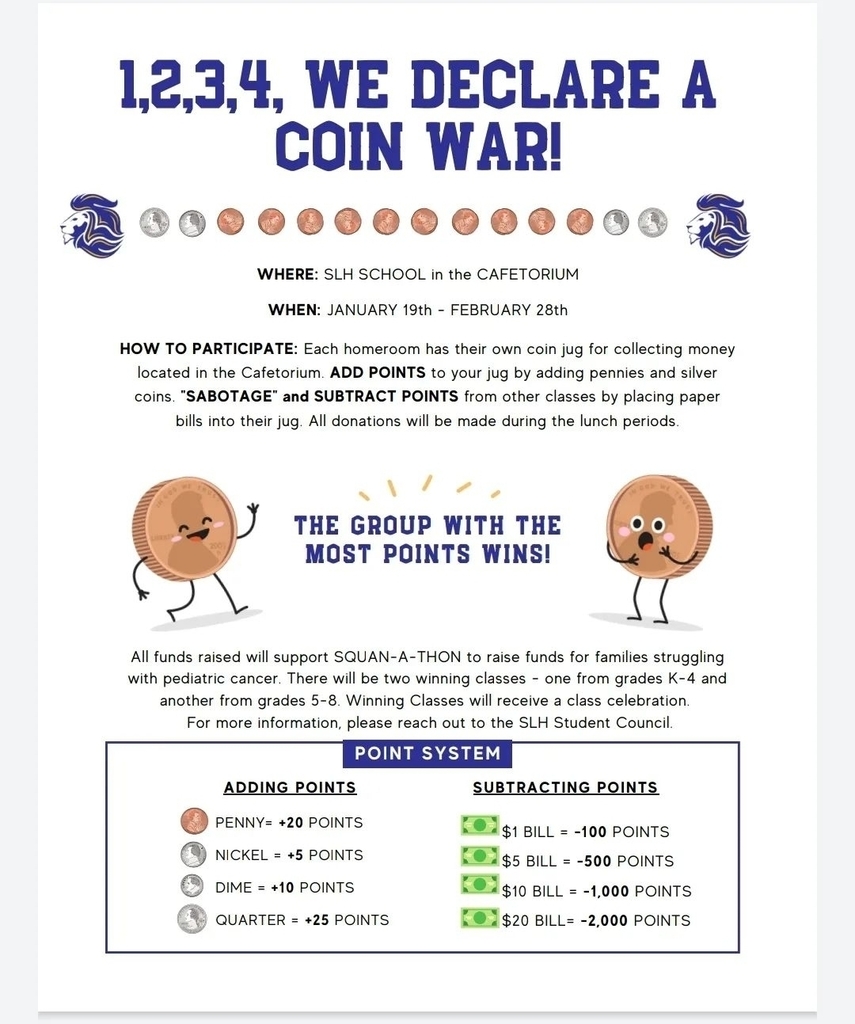 Thank you, SLH PTA, for bringing the Dialed Action Show to us yesterday!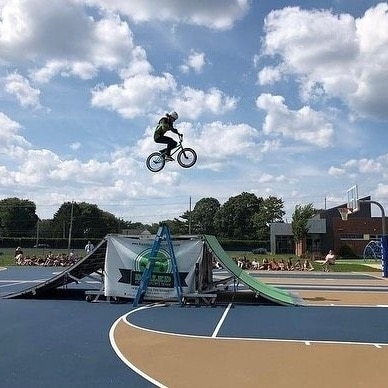 Miss Kelly's 4th grade class really hopes you can pop on over to the lemonade stand on Thursday! They planned the event to support @stjude's Children's Research Hospital. Hope to see you on Thursday, 4/7 (and 4/14 & 4/28!), from 3-3:30 on the Brighton Avenue patio. 💙🍋💙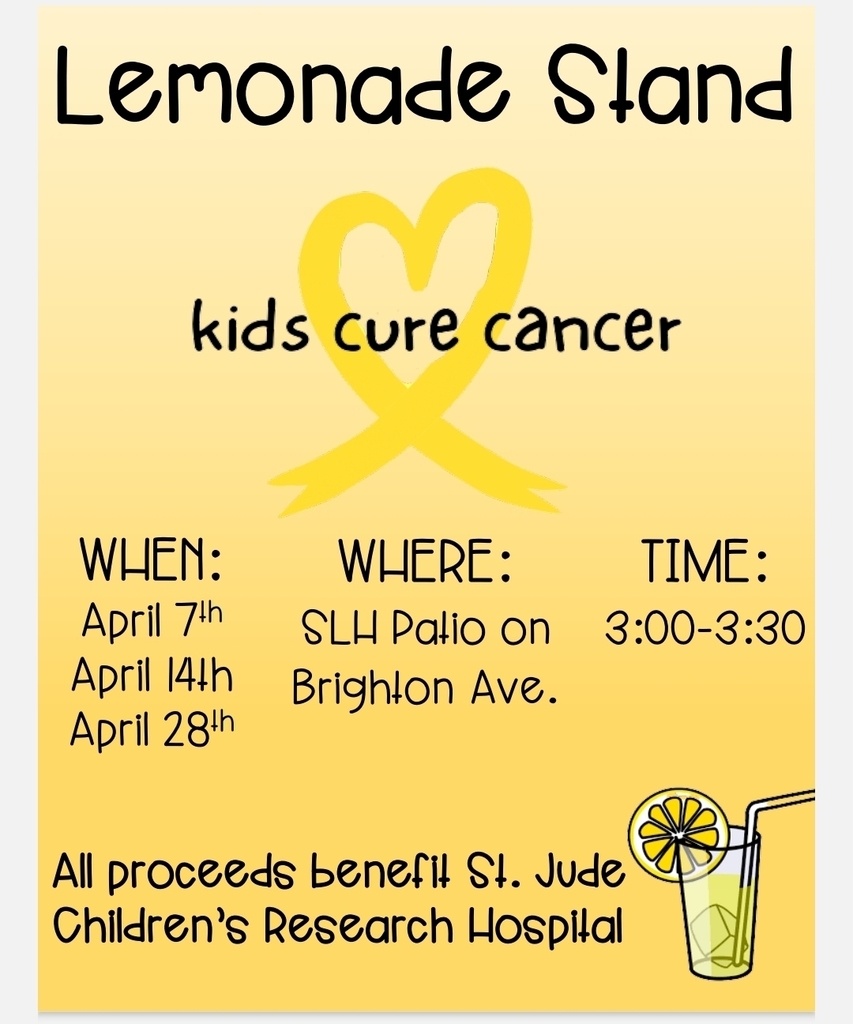 When your child is facing challenges to their functioning and well-being, finding the right services and support can be overwhelming. If you have concerns about your child's mental health and/or are interested in learning more about what help is available, call Performcare 877-652-7624 or visit
www.performcarenj.org
. 💛💙

Tito had a great first day on the job! He helped students during their quiz, was interviewed, found a comfy couch, and got so much love!! 🐕‍🦺🐾 Thank you, Ms. Stucy!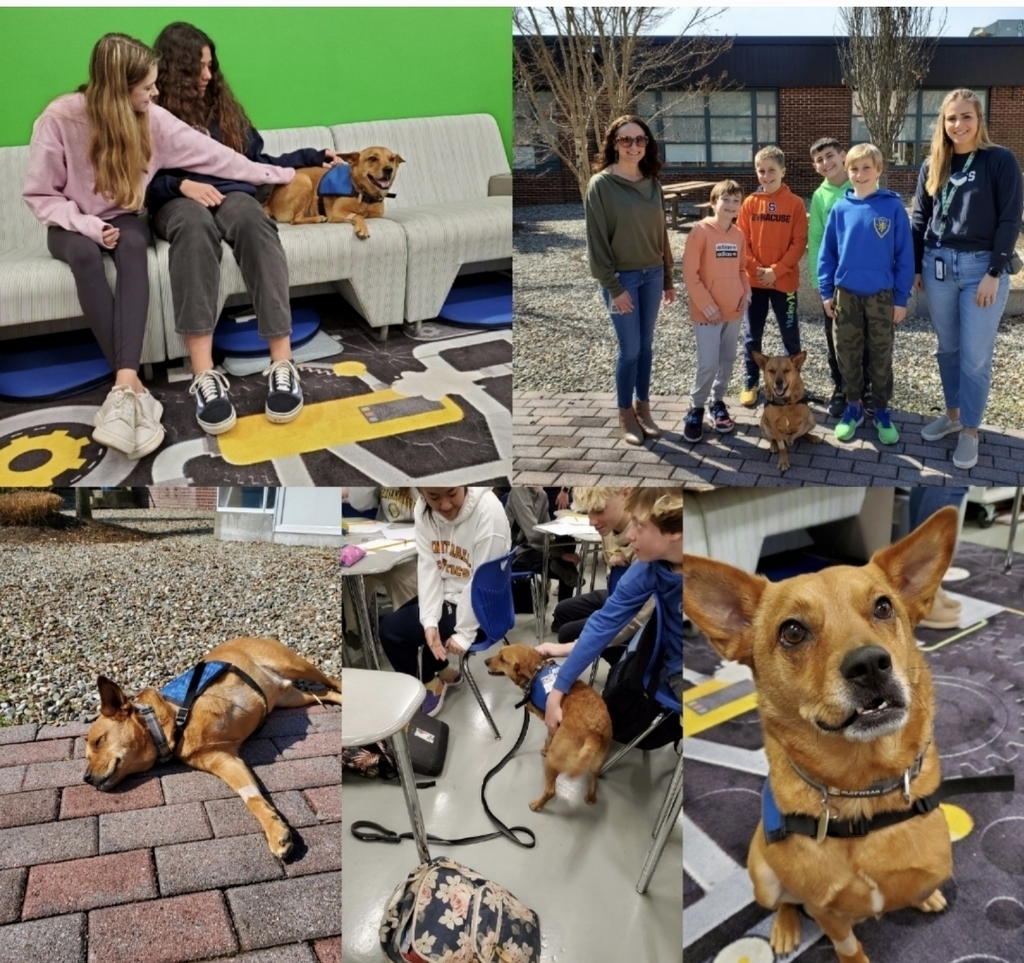 Kindergarten Registration will be held on 2/23/22 and 4/13/22 from 9-12. Registration forms can be found on our website at
www.slheights.org
.  For more information, call 732-449-6149 ext. 100.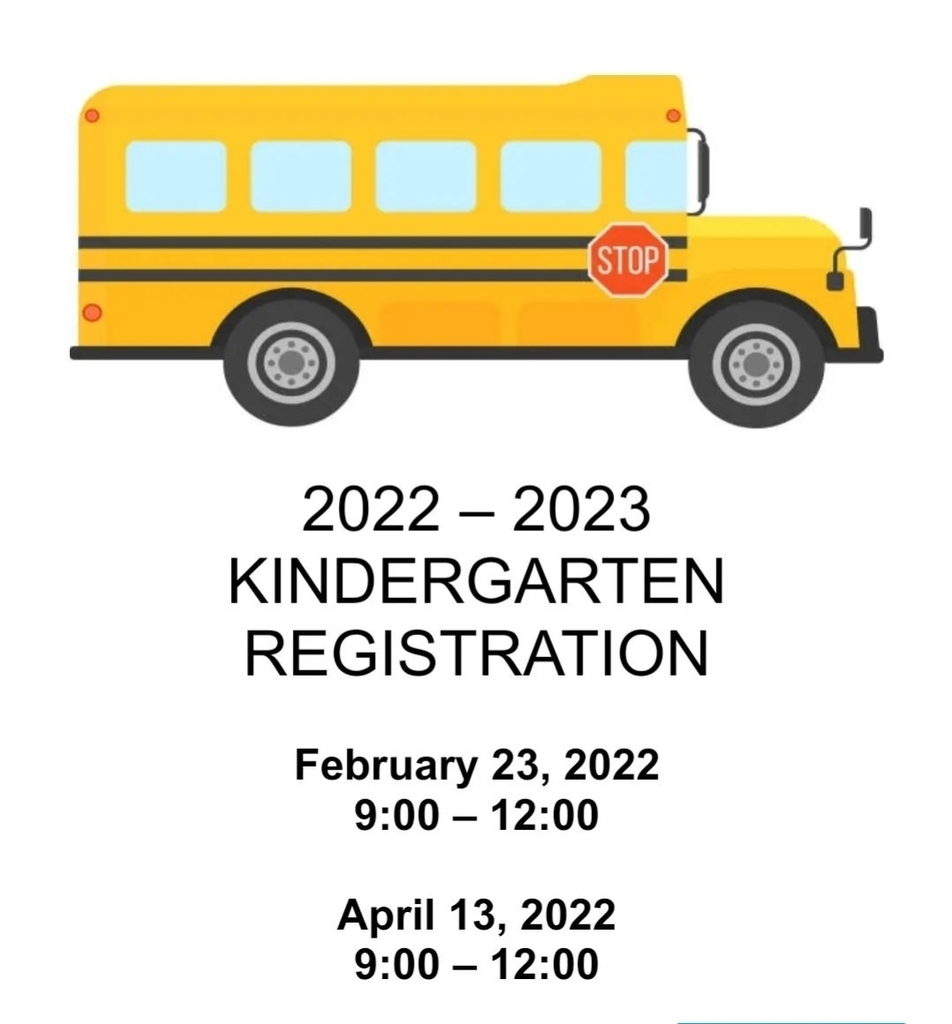 This week, we spotlight the dedication of our school counselors, Mrs. Wilson and Mrs. Kinsky! Their impact is immeasurable! We appreciate their commitment to the success of every individual in this building, both academically and emotionally. 💙💛

Join us to cheer on our girls' basketball team for the first round of the playoffs here at SLH. Game is here Wednesday the 9th at 3:45. Let's Go HEIGHTS!! 🏀💛💙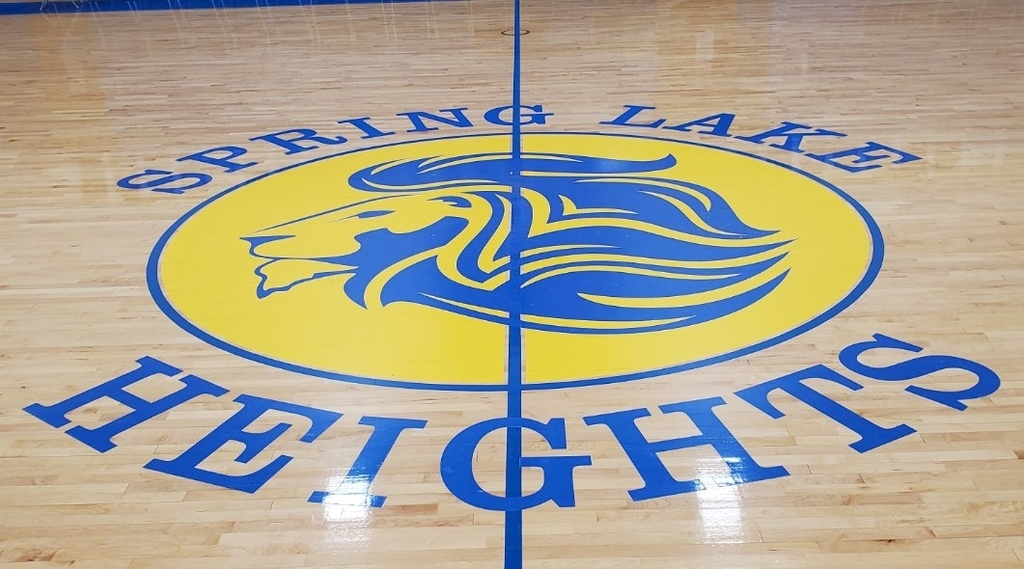 Congratulations, Addie, Spring Lake Heights 8th Grade Student Achiever!! 💛💙🏆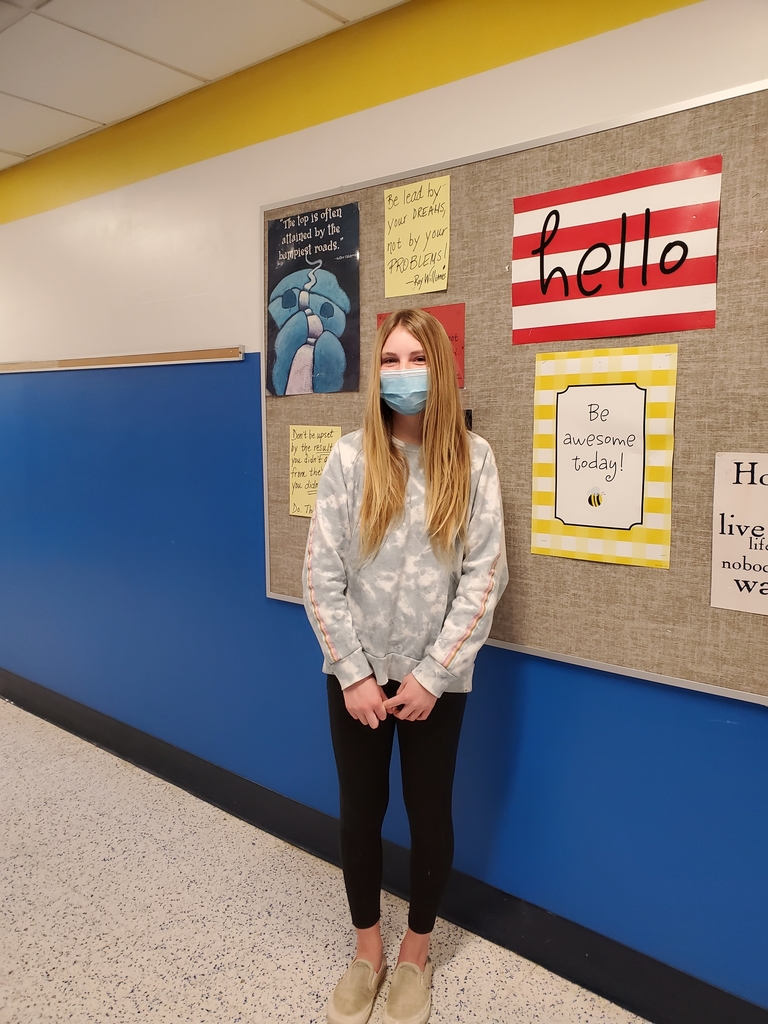 Kindergarten Registration will be held on 2/23/22 and 4/13/22 from 9-12. Registration forms can be found on our website at
www.slheights.org
.  For more information, call 732-449-6149 ext. 100.